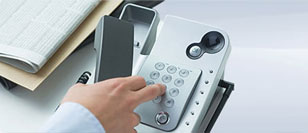 DATGOGO TECHNOLOGY LTD
Add: #436 Donglinshi,
   Jiangshan Town,
   Yinzhou District
   Ningbo 315193 Zhejiang,
   CHINA
Tel: +86 574 8803 3690
Skype: 0086 159 8866 0815
TEAM
We Are a Family Together

We will always focus on the purpose of providing customers with the best solutions, to provide the best growing up platform for employees, to improve the quality life for the community's. Continuous to innovate the new products, to improve the production processes, and reduce the production costs. To do our best to do a respected company with deep team cooperation culture and happiness culture for more than 100 years!

DATGOGO ORGANIZATION CHART