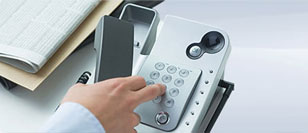 DATGOGO TECHNOLOGY LTD
Add: #436 Donglinshi,
   Jiangshan Town,
   Yinzhou District
   Ningbo 315193 Zhejiang,
   CHINA
Tel: +86 574 8803 3690
Skype: 0086 159 8866 0815
ASSEMBLY
Your Satisfaction Is Our Pleasure

We offer the complete assembly service for your whole item whatever the components are produced in our factory or not. As well as the service for
the final inspections include function, dimensions, leaking, strength and so on.

We also can set the separate assembly lines special for your items, and all the processes will be managed with 6S system. We have kept the cooperation for an America company for years. And it has been highly praised by the customer.