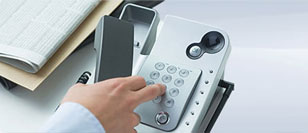 DATGOGO TECHNOLOGY LTD
Add: #436 Donglinshi,
   Jiangshan Town,
   Yinzhou District
   Ningbo 315193 Zhejiang,
   CHINA
Tel: +86 574 8803 3690
Skype: 0086 159 8866 0815
RESOURCES
We Are Keeping Forward All Along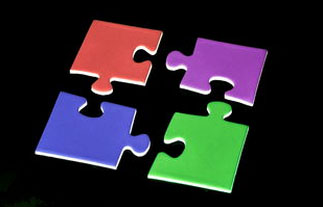 EQUIPMENT
- 4 axes vertical and 4 axes horizontal machining center
- CNC Lathe (TSUGAMI-M08J, Japan FANUC system)
- Automatic precision machine (CITIZEN-A20 & TSUGAMI-BO205)
- Laser cutting machine
- General equipment including NC lathe machine, milling machine, horizontal lathe,drilling machine, shaping machine, horizontal boring machine, circular grinding, centreless grinding, surface grinding, digital wire cutting, threading machine, sawing machine...
MATERIAL SELECTION
There are totally over 100 kinds of different materials to be used in
operation such as below:
- Brass alloy: HPb59-1, DZR, C83600, C87500...
- Aluminum alloy: A356 (G-AlSi7Mg), A360 (G-AlSi10Mg), A380, ADC12, 6060-T6, 6063-T6, 6061-T6, 6082-T6, 7075-T6...
- Zinc alloy: Zamak2, Zamak3, Zamak4, Zamak5...
- Steel: 20#, 45#, 11SMnPb30, 1109, 12L13, 20CrMn, 20CrMoTi, 40CrMo...
- Stainless steel: SUS303, SUS304, SUS316, SUS316L...
- Cast iron: HT200, HT250, HT300, QT400-15, QT450-10, QT400-18, Malleable...
- Plastic: PE, PP, PC, ABS, PVC, PMMA...
And specially be good at titanium alloy, nickel alloy, bronze, copper, aluminum machining parts.
PARTNER FACTORY SUPPORT
We have more than 500 local professional partner factories for supplying kinds of service for us, they greatly help us to match the production lead time and reduce the cost with expected quality. Including 3D printer, mould manufacture, laser cutting, welding, high pressure punching, stamping, casting, injection, heat treatment, anodizing, hot dipped galvanization, plating, passivation, painting, powder coating, sand blasting, polishing and so on.